Overview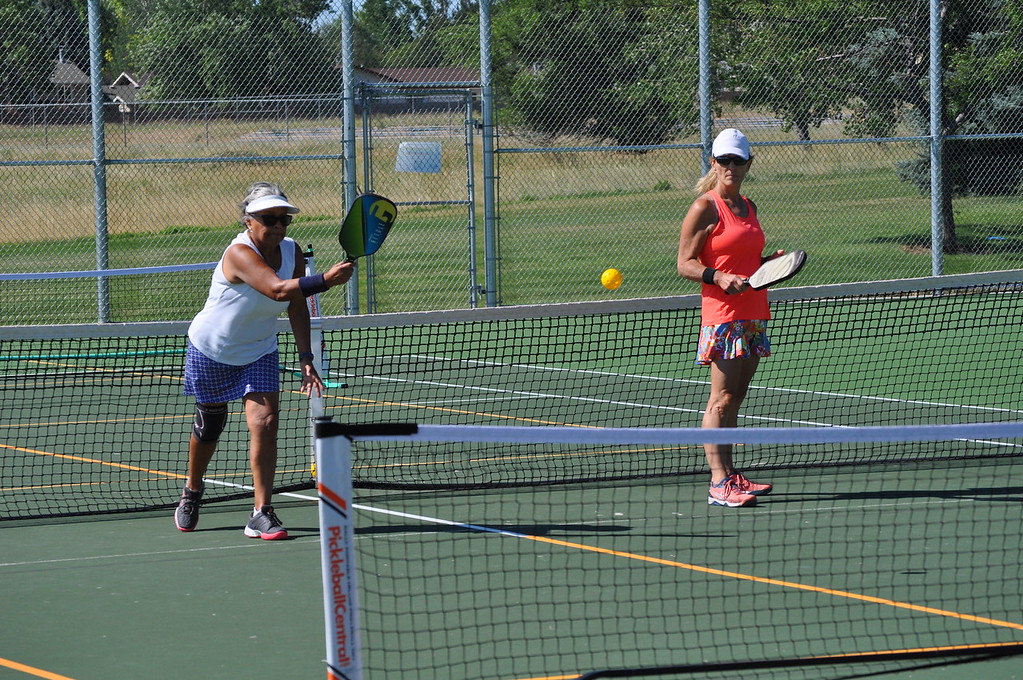 Dates
Saturday July 15, 2023
Sunday July 16, 2023
Times
Saturday July 15
Doubles Check-in
: 7:30 a.m.
Doubles Start
: 8:00 a.m.
Mixed Singles
: AFternoon
Sunday July 16
Mixed Singles Check-in
: 7:30 a.m.
Mixed Singles Start
: 8:00 a.m.
Location
Billings Family YMCA
402 N 32nd St
Billings, MT 59101
Lillis Park (if needed)
898 Parkview Drive
Billings, MT 59102
Entry Fees
Early Registration (until July 1):
$35 per participant
(includes all events)
Late Registration (July 2 - 10):
$45 per participant
PROCESSING FEES: $2.95 + 3% added at checkout • or $5/paper registration
Deadlines
Online Registration Deadline:
July 10
Guaranteed T-Shirt Deadline:
July 1
View Sport Information/Rules Register Here
If you cannot register online, click here to download a printable entry form.
T-Shirt Pickup:
Register by July 1 and your t-shirt will be available for pick up at your event site during check-in. All participants registered after July 1 will pick up t-shirts at Billings Hotel & Convention Center during t-shirt pickup hours.
Commissioners